0 Flares
Made with Flare

More Info

'>
0 Flares
×
by Joshua L. Durkin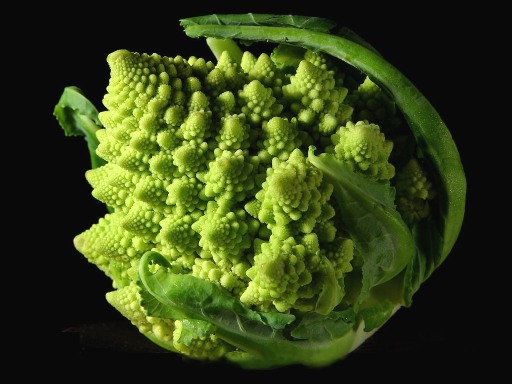 Governor Dannel Malloy visited Rogers Park Middle School in Danbury, there was a great Pillow Fight in New York City, budgets were weighed, Inuits were found to be gaining weight, "Twimmolation", a Twitter-induced type of humiliation, was added to our modern tech vocabulary and a Danbury Police Officer allegedly fled the scene after hitting a truck with his newly outfitted patrol motorcycle.
by Joshua L. Durkin


The Connecticut Mirror reported on April 4, 2011 that analysis of SustiNet, a Conn. Health Care system that would provide health care to anyone who wished to purchase it, is still conflicted. Some sources say that the plan is too expensive and would cost Conn. money, while advocates for the plan assert that it would save the state millions. Independently, an MIT economist was said to have calculated a $50 million savings.
Governor Dannel Malloy visited Rogers Park Middle School in Danbury on April 6 to discuss the state's budget.  Nearly 500 people attended to examine proposed changes to unions, health care and the state school system.
The Mercurial writer, Leah Glazer, reported on the 2011 International Pillow Fight held in Union Square in New York City. That happened Saturday, April 2, 2011.
NPR reported that the Inuit—natives to the Canadian Arctic—are getting fatter, and are prone to diabetes because of Western diets and more sedentary lifestyles. They were previously known for their lifestyle of nearly constant movement. Getting out and moving around is still the best way to stave off diabetes.
Rolling Stone's Matt Taibbi discovered and reported that a week after President Barack Obama issued an executive order to halt business with Libya, the U.S. Treasury Department "quietly" exempted the measure and allowed other Libyan-owned banks to function. Vermont Senator Bernie Sander's office pointed out to Taibbi that a Libyan state-owned bank—meaning owned by Qaddafi—received nearly $26 billion dollars in American federal loans at nearly zero percent interest.
Conversely, I don't slaughter people or keep a Ukrainian sex-nurse, but my federal student loans have interest rates between 6 and 8 percent.
The News-Times reported that a Newtown man missing for two weeks was discovered in Knoxville, Tenn.
A new word was coined this month by James Poniewozik: "Twimmolation". It means the "phenomenon of losing a job or becoming publicly disgraced over a quick,
ill-advised tweet or series of tweets," said Poniewozik in an interview with NPR. Gilbert Gottfried was fired from his job of voicing the Aflac duck after a series of tweets about the tsunami in Japan that people found offensive.
"The D Word", a short documentary by Housatonic Valley Regional High School student Alyse Couture, will be shown at the Litchfield Hills Film Festival this weekend.  The film documents a lawsuit filed by fellow student Avery Doninger, who was reprimanded for calling the school's superintendant a "douchebag" on the internet.
A Danbury Motorcycle Patrol Officer, Dominick Lebron, allegedly collided with a truck and fled the scene, reported the News-Times. Lebron is one of four in the new, two-month old motorcycle unit.
Connecticut is facing a huge budget crisis. Part of a bill intended to reduce spending in the state legislature would reduce the budgets of state schools by 10 percent, which would cut into tenured teachers, require more adjuncts and increase the number of mega-section classes—otherwise known as oversized classes.  Last month at the state's capitol, students produced evidence that for every dollar the state spends on Danbury's Western Connecticut State University, it gets three dollars back.
Truthout, a non-profit online investigative journalism outfit was vandalized last week, an act that deleted much of their online content, according to the organization. Of note, right before the vandalism, investigative journalists Jason Leopold and Jeffrey Kaye filed a report with Truthout that revealed new information on Bush Era torture policies that documented interrogation techniques developed by reverse-engineering survival techniques taught in the military.
The UConn women and men basketball teams both reached their peaks in the NCAA Tournament this week, with the women losing to Notre Dame and the men beating out Butler to win the men's NCAA Tournament. The women's NCAA Tournament ended with Texas A&M winning out over Notre Dame.
Food prices are sky-rocketing all over the world. Some of this occurs because of speculation on oil prices that raises oil prices—not because of a lack of supply. This occurs in major part because investors buy up huge amounts of resources and hold onto them, instead of letting them flow around markets, until prices rise so they can sell. It used to be illegal.
'Til next week…